Student Study and Success Coaching
Inspirational support to help your child excel in school and unlock their potential for academic success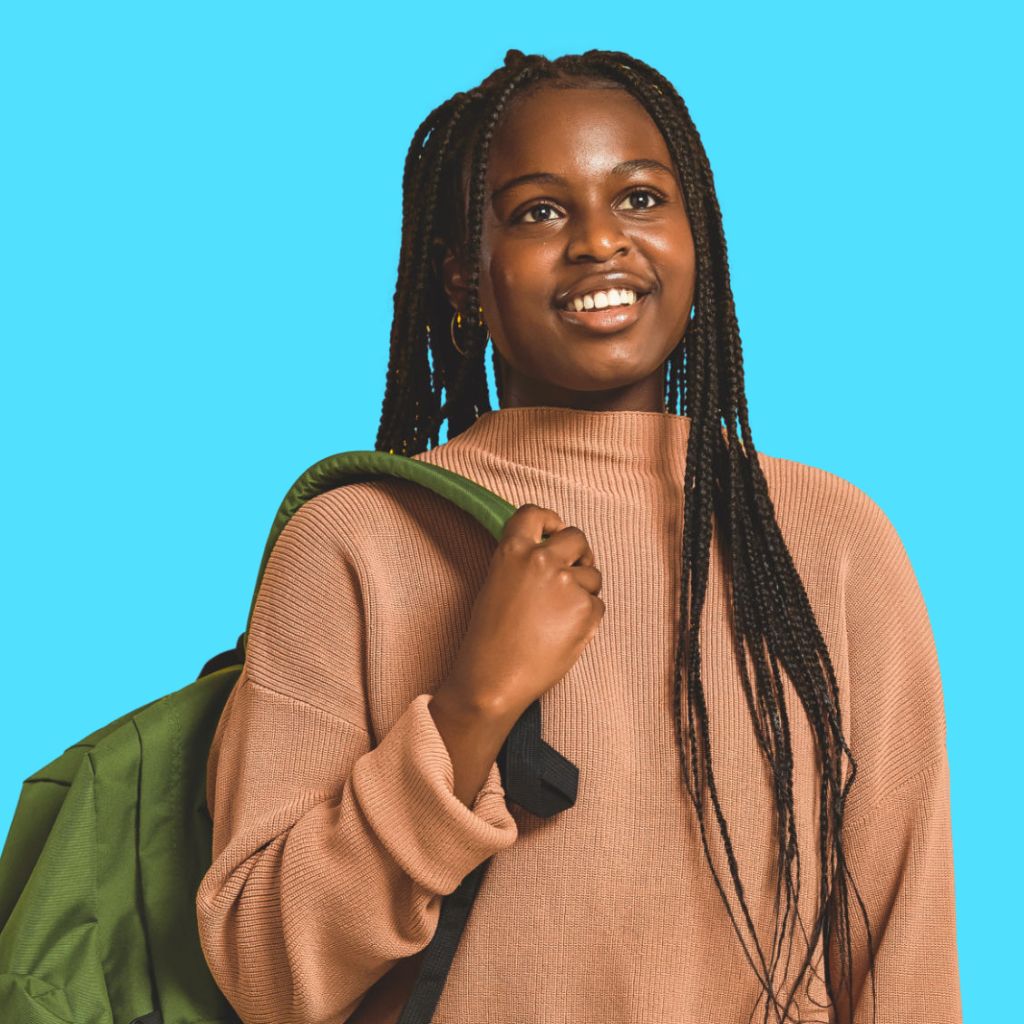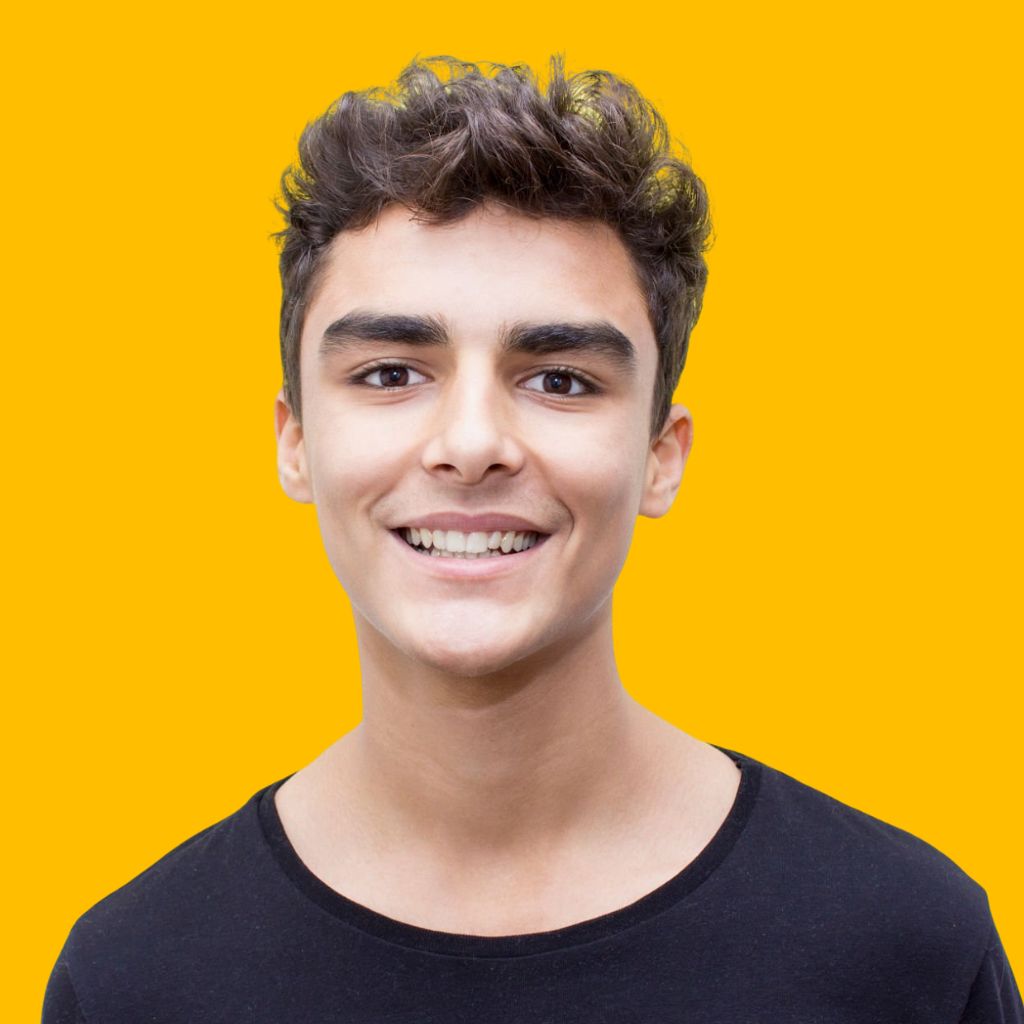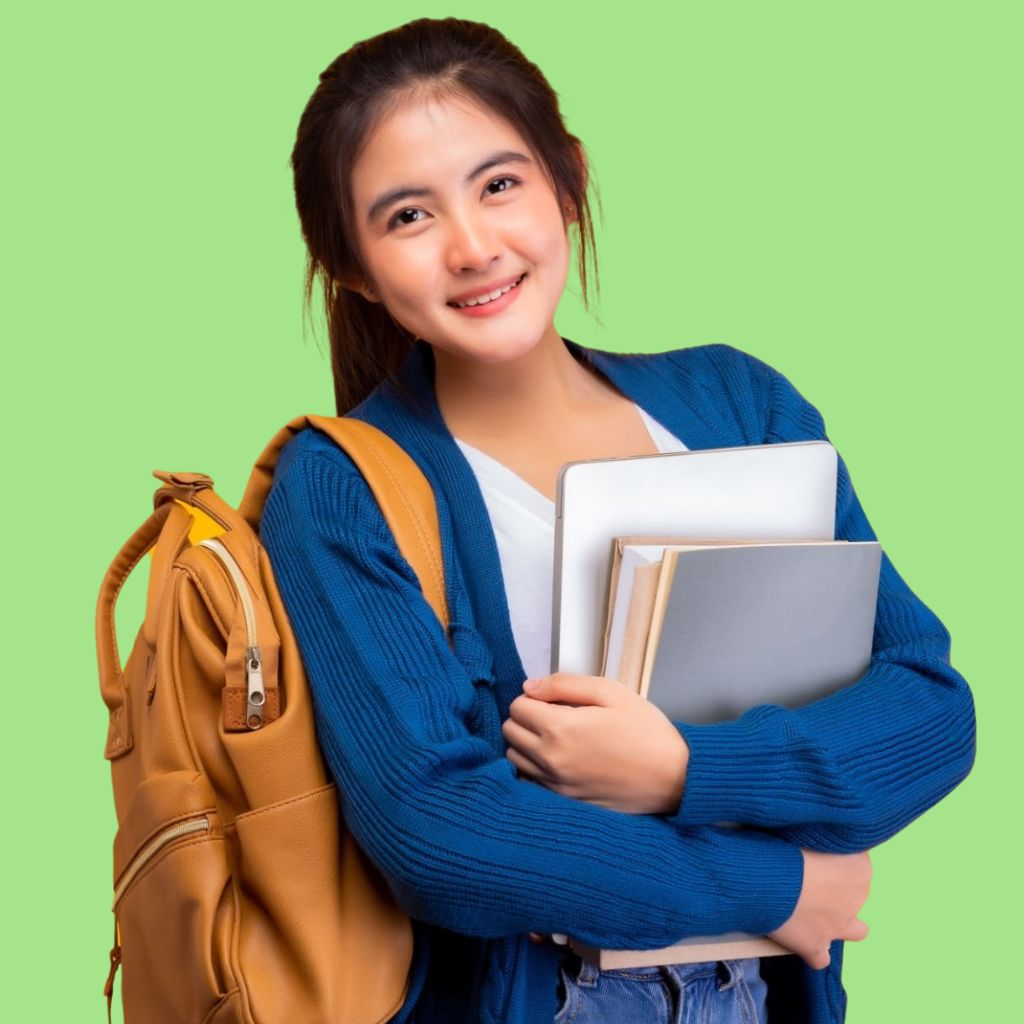 navigating the challenging terrain of learning and the demands of schooling can be stressful and Confusing
Especially for students have weak executive function skills and poor study skills. in a school environment but many struggle with confusion, anxiety, overwhelm, stress, lack of motivation, prioritization, disorganization, learning disorders, executive function deficits and other factors which lead to poor grades. The typical school is set up to teach subjects with the aim of transferring useful knowledge to their students.
There are many factors that affect the grades that students get assigned in school. Students who score top grades in school are often labeled as more "intelligent" than their peers.
Support That Helps Students
If you a parent reading this, it is likely that your student is experiencing some kind of difficulty in their schooling or perhaps you feel that they have the potential to perform better. Your child is smart and capable and more than likely eager to do well in school. They may be putting in their best effort to stay on top of assigned work, yet they are unable to complete the mountain of work which keeps piling. This means that they eventually get assigned poor grades in school.
This can be a frustrating cycle which causes students to lose motivation, give up and stop trying so hard. You and your student may be stuck in a cycle of accusations, frustration and stress which affects your relationship leading to heated arguments and disappointments.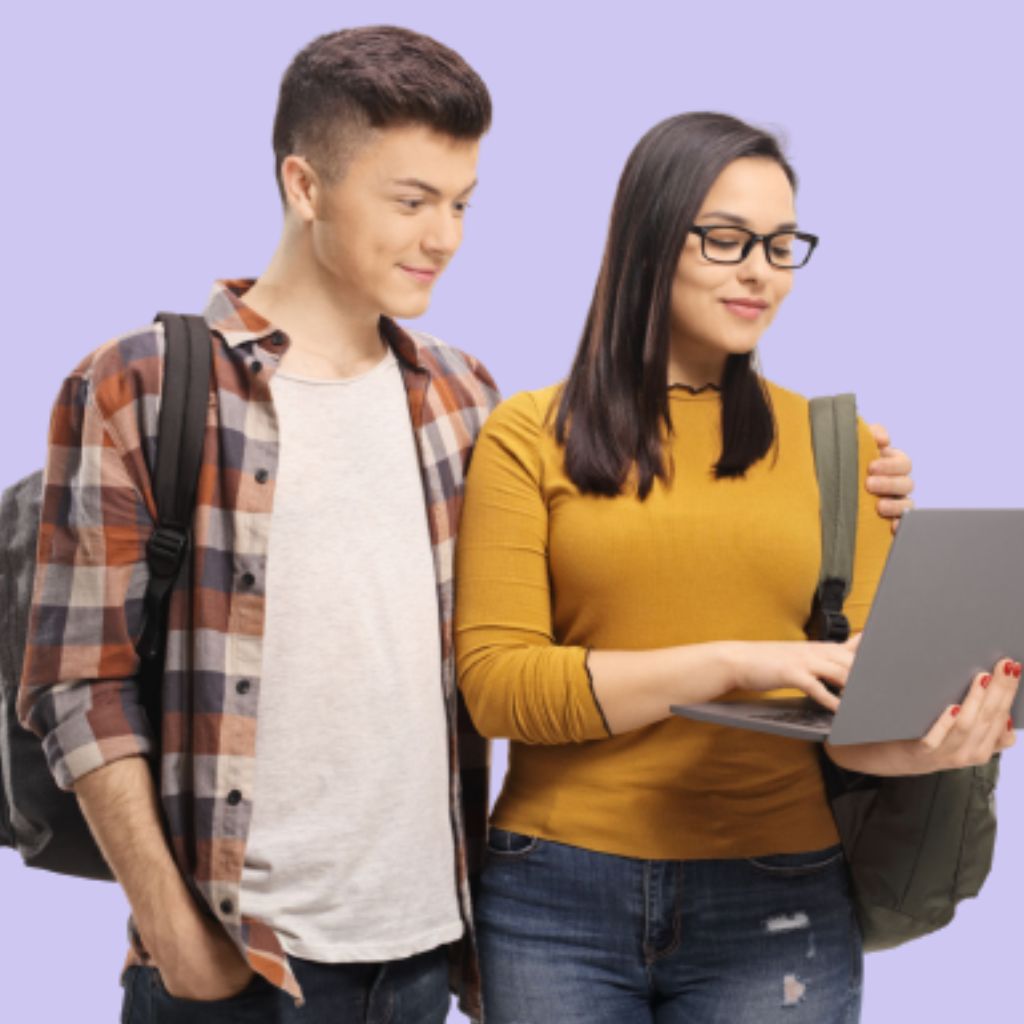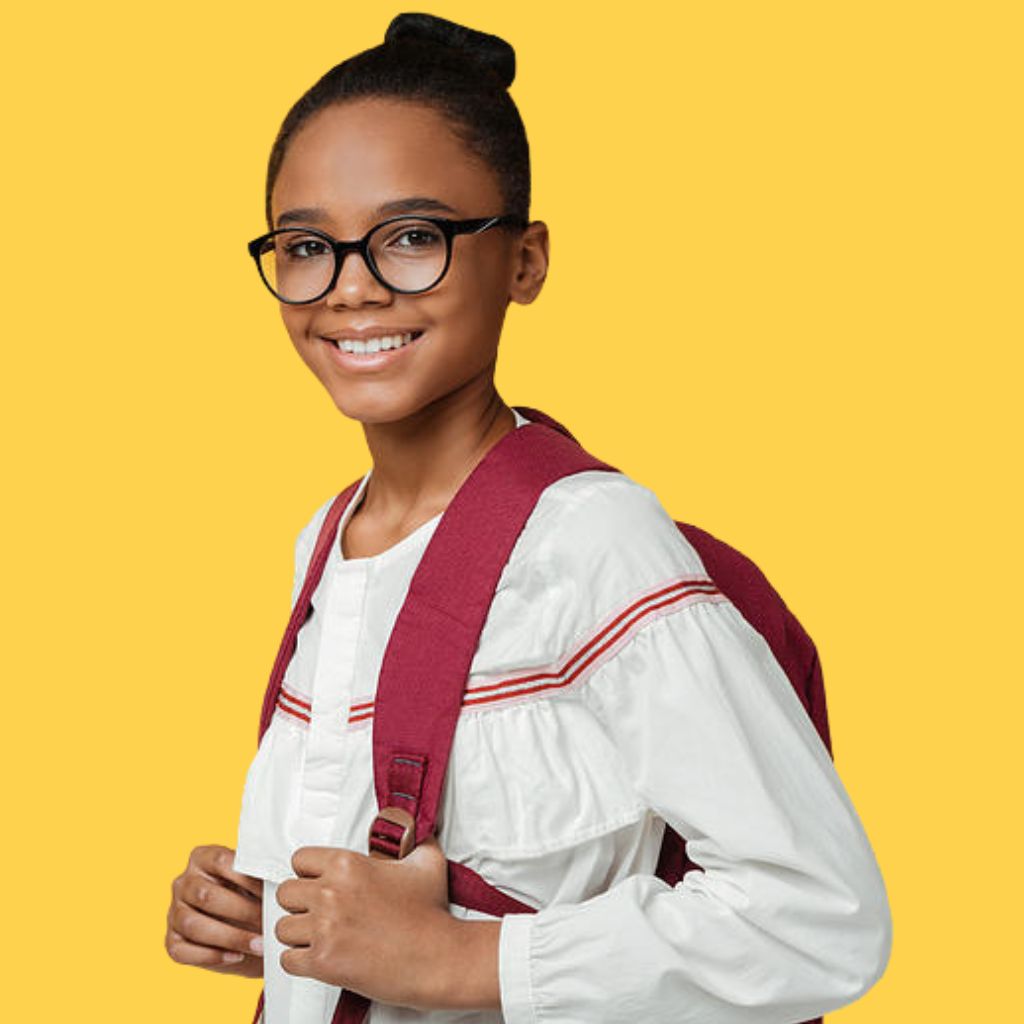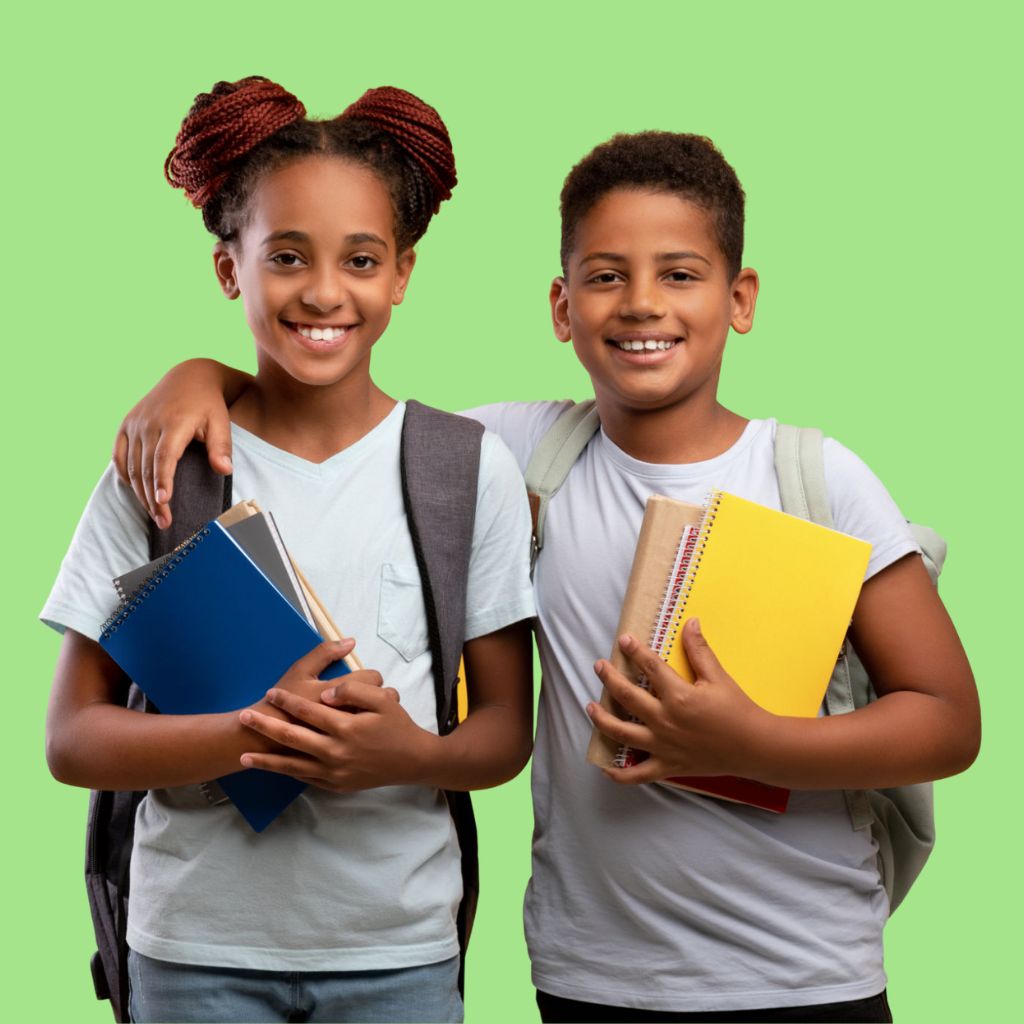 "I came to Student inspired, stuck and overwhelmed. I felt like I was failing my teenager. My daughter has struggled in school since she moved to high school. It has been from one bad grade to another. The frustrating thing was that she was actually trying her best. Joining the course was an eye opener for me. I was able to zero in on what the problems were. And it was pretty simple, my daughter just wasn't using certain skills, strategies and structures. Once we set those in place, things started to improve. This course has changed my life and that of my daughter."
Jaqueline Lawson
Parent
Student Inspired is the real deal. I was able to plough through major obstacles I was having with my teenager in a couple of sessions. I thought it would take longer since this has been a major pain point for years but that wasn't necessary. I just put the skills and strategies I learnt in the program into action and I started to see little changes in my son's behaviour towards school, his projects and assignments. I honestly feel like a huge burden has been lifted off my shoulders. Working with Dami has been one of the best decisions I've made in a long time.
Monica Steinham
Parent
After one year of Coaching with Student Inspired, I and my son's attitude about himself, and his schoolwork has shifted 180 degrees. I find myself yelling less and trying to be more empathetic in my parenting style. It has taken a lot of courage from both of us to make the much needed change and to stick to the strategies I learnt during the program. We are moving forward as a family by making choices that are beneficial to his growth as a student and his overall success in school. I cannot thank Coach Dami enough.
Mila James
Parent
Discover the 6S Student Success System to unlock your child's A+ potential