Dami Akinbayo is a trained Academic Life Coach and the founder of Student Inspired.
With degrees in Architecture, Project Management and Business Administration and several years spent studying in classrooms across Canada, United Kingdom, Ghana and Nigeria, there's no better-suited person than Dami to take your teenager from where they are now to where they ought to be – at the peak of their potential!
In her early years, Dami was constantly frustrated by her grades because her results were never consistently exceptional.  Frequently confused about how to get the results she wanted, she turned experimental, studying proven strategies and techniques for peak performance, and eventually developed her study skills.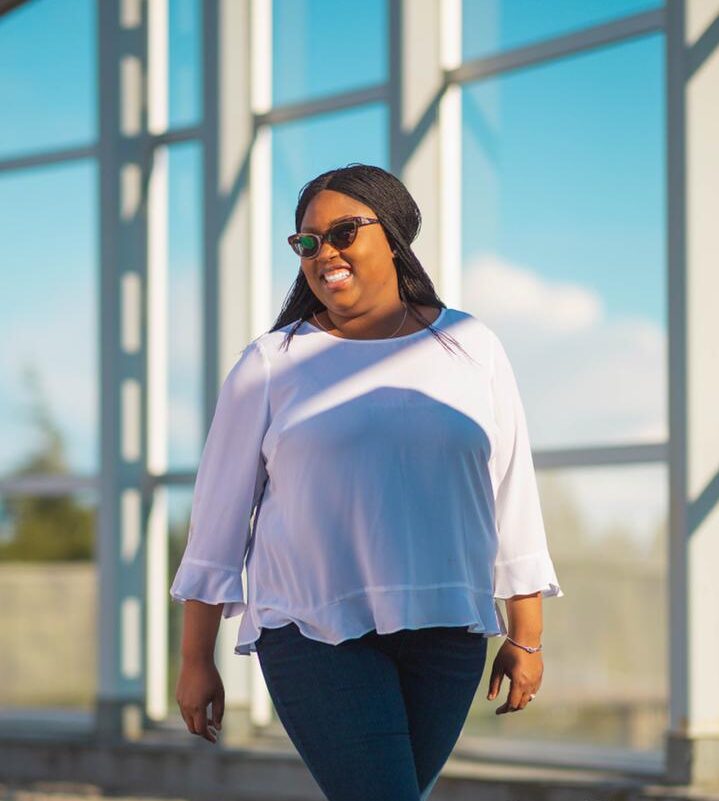 Armed with the secrets of consistent academic success, and understanding how many students struggle with this, she has set out on a path to help students get the best grades, and overcome school stress.  
Dami believes that students can reach their full potential for learning when they have proper study skills and strategies and the right systems and structure to support them. Her mission is to help students become exceptional learners.
We understand that no two children are the same, and so we devote time and attention to get acquainted with each student's unique personality. Then, and only then do we begin to introduce study strategies best suited for them. We adopt Gretchen Wegner's Anti-Boring Study Approach for learning school subjects, so no more boring study sessions!
In summary, we help your teenager get the best grades and be ready for a successful career!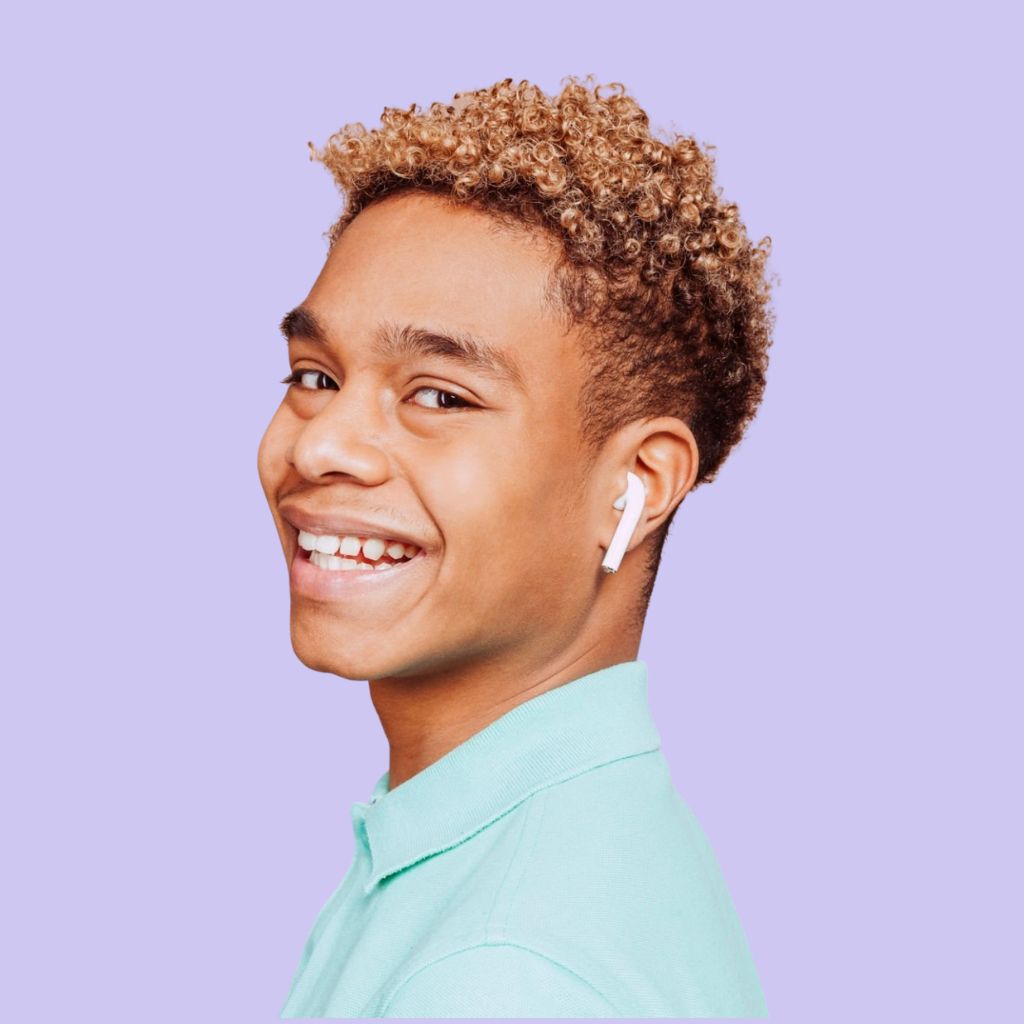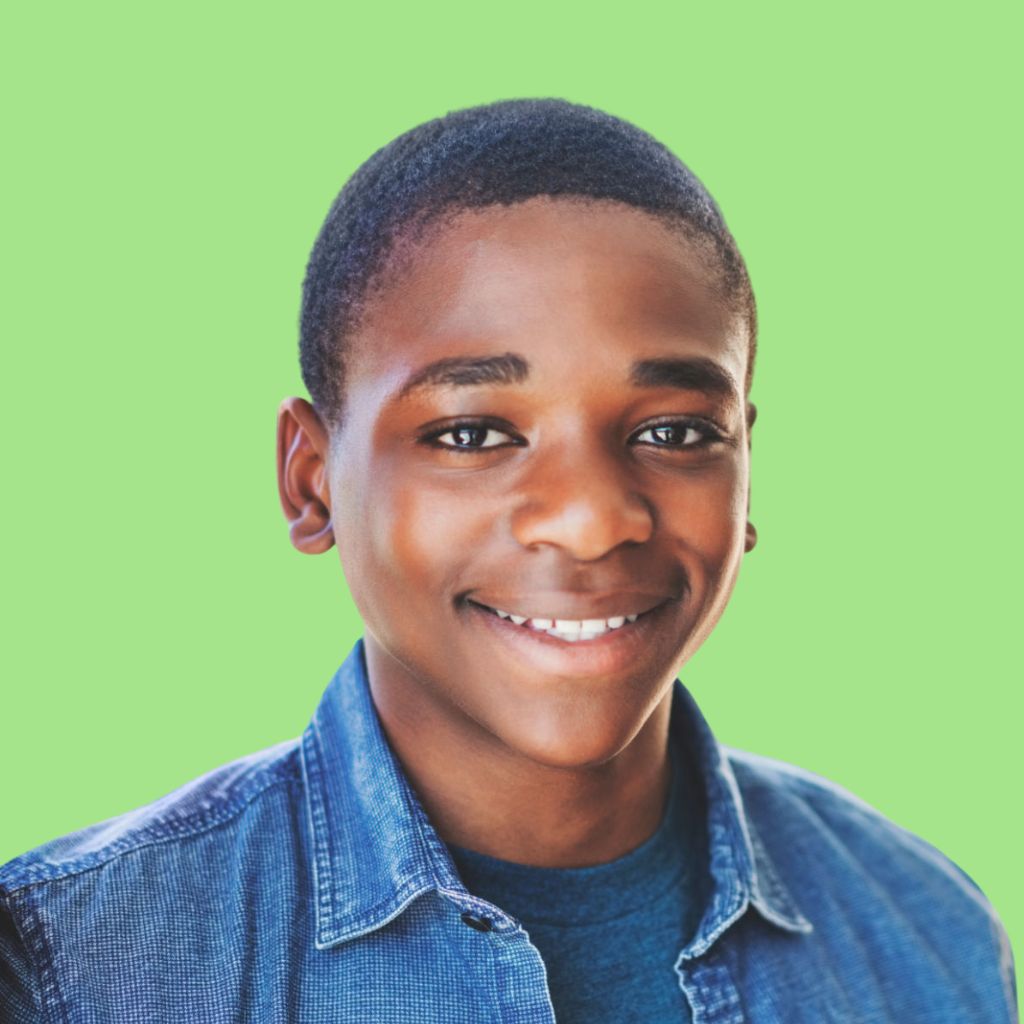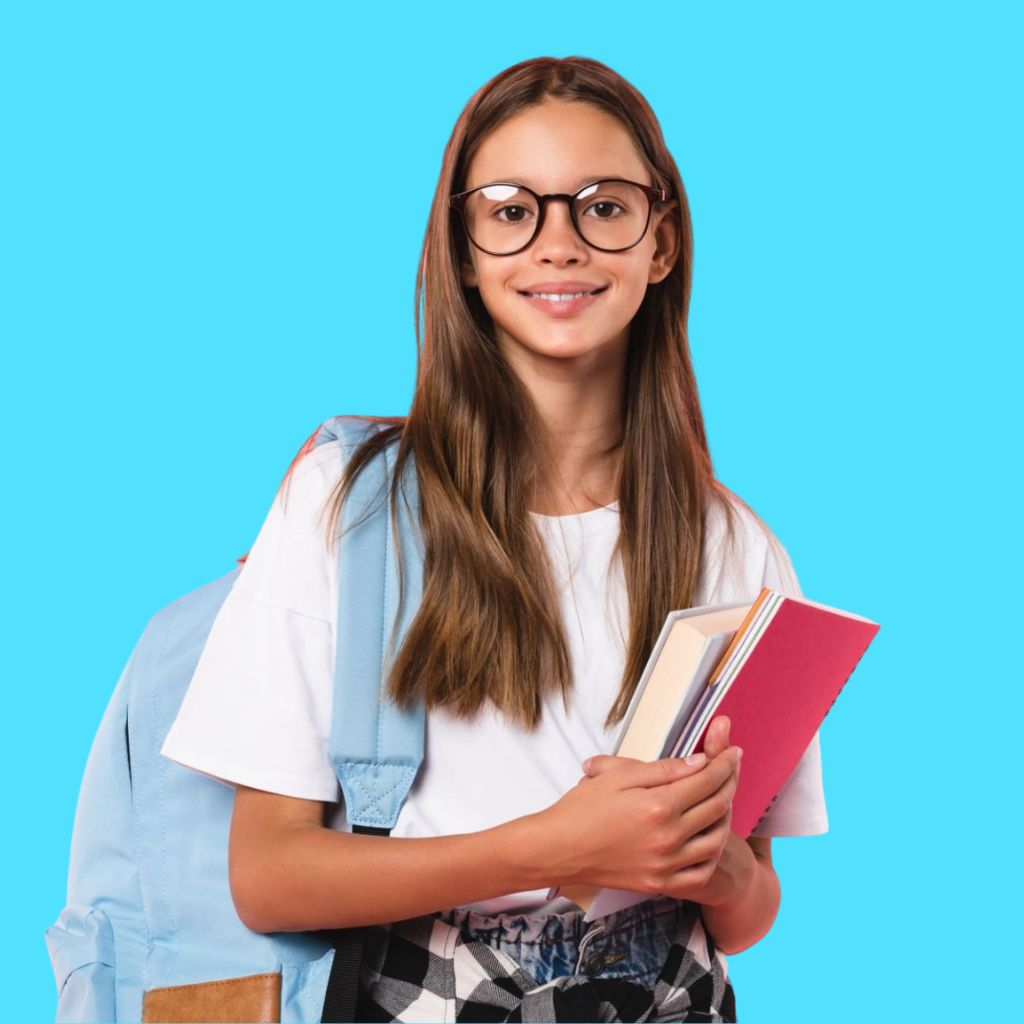 Empathy is our thing.
We understand that students go through so much stress in school. That's why before we ever pitch an idea to them, we listen. We want to know their concerns, their strengths and weaknesses, and their ideas too!
We are enthusiastic about their success, and we show it. That's why we use encouragement and a positive atmosphere to build our students' belief in their abilities.
Our methods and systems are drawn from years of neuroscientific research, the learning tools and techniques we provide are brain friendly, and we use real life examples to drive the lessons home!
We are big on outcomes.
Because we believe that brilliant processes bring about brilliant results, we tailor our interventions around outcomes that include
Highly effective studying,
Development of a resilient growth mindset,
Better time management & organisation, and
Proper exam preparation.