Select one of our programs to help your child be more organized, manage their time better, minimize distractions, time wasters and procrastination and ultimately strengthen their ability to retain and recall what they learn.
Boost is our online group coaching program that offers structured group study session to help students plan and organize their school work.
Their motivation is boosted as they do their homework and study alongside their peers.
This program helps High School Juniors and Seniors meet the demands of transitioning to higher classes and to get ready for standardized exams.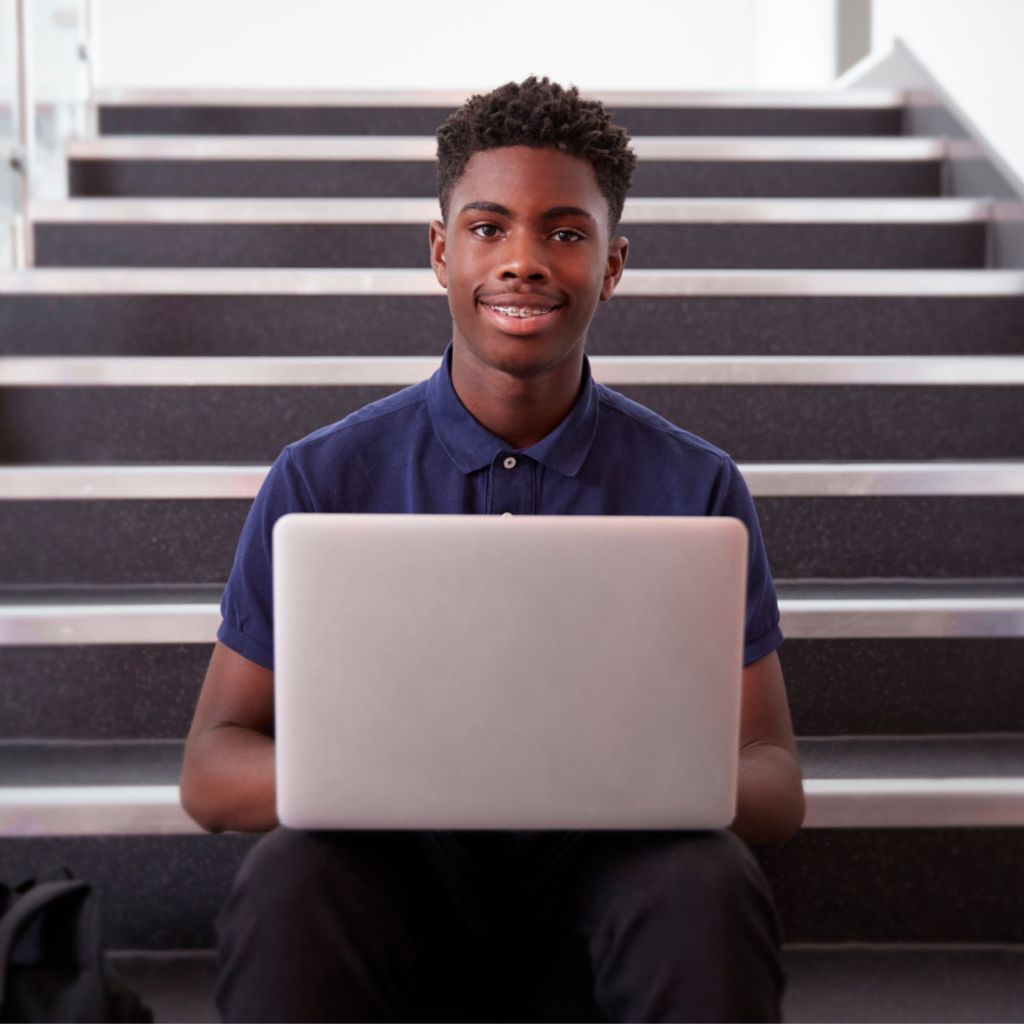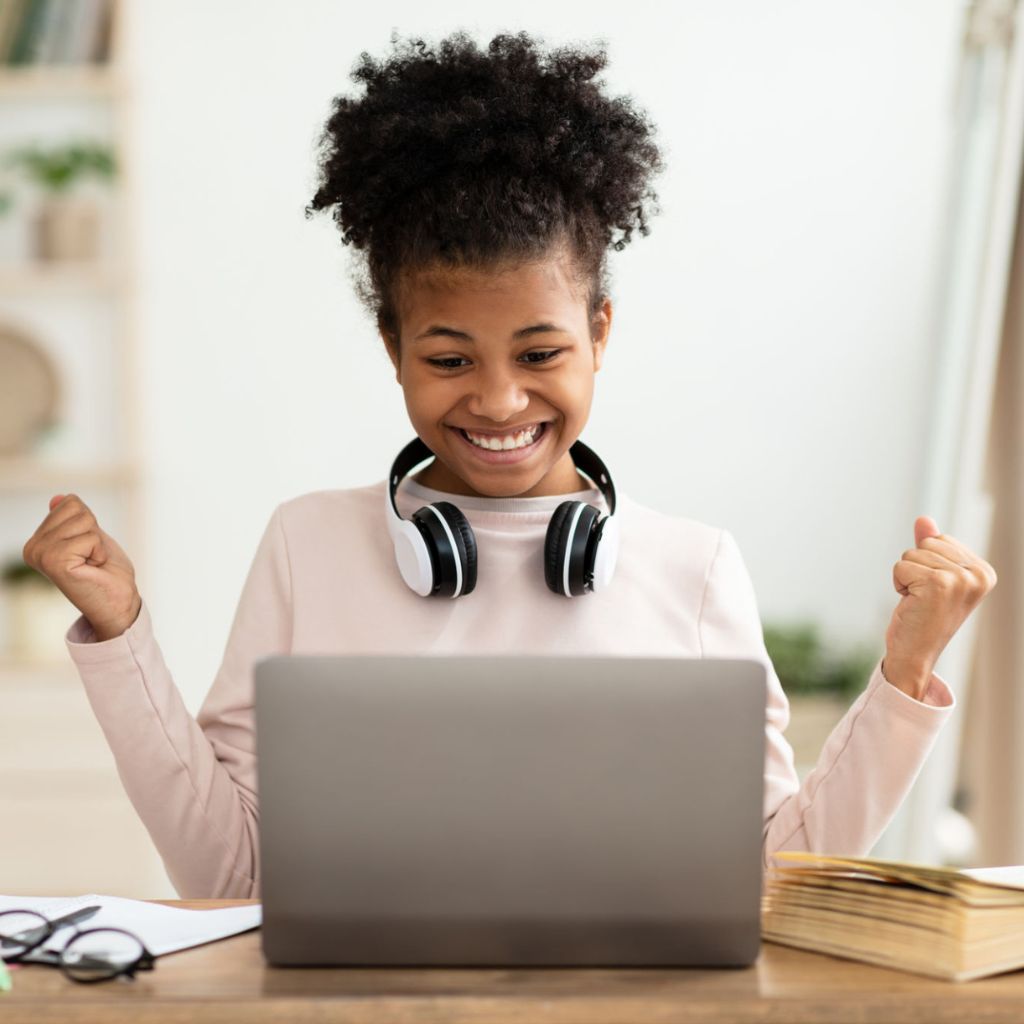 Accelerate is our online personalized one-to-one virtual coaching program. A dedicated Success Coach is assigned.
The program is for students who need personalized support to plan and organize school work and who need to learn how to study effectively.
This program will accelerate your child's learning and build the mindset and study skills to fulfil their potential for school success.
Suitable For Ages 10 – 21
Momentum is our exclusive personalized one-to-one home coaching program. A dedicated Success Coach is assigned.
They will focus on study & life skills building as well as managing academic work to help your child gain momentum in their learning.
Currently, we can admit a total of 3 students in this program annually. We encourage you to act quickly if this is your preferred program.
Suitable For For Ages 10 – 16